COMPANY'S
HISTORY
The history of fruit and vegetable processing in our plant dates back to 1886, when the plant was built in a few months by Carl Gottfried Seidel, a merchant from Ziębice, as a response to a huge fruit and vegetable harvest in the area. The factory was expanded in 1888, and the first can of canned food in Europe and one of the first in the world was made here in 1898.
The plant had its ups and downs, it changed hands, but it has never stopped producing vegetables and is thus one of the longest-running vegetable processing plants in Europe.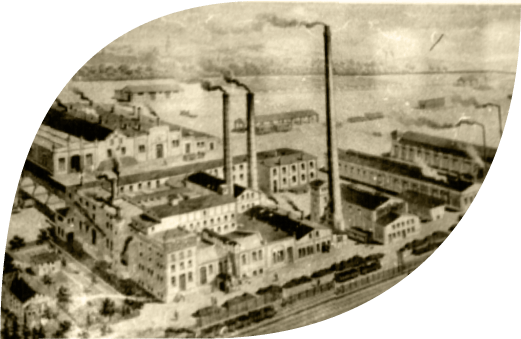 CONTEMPORARY CHALLENGES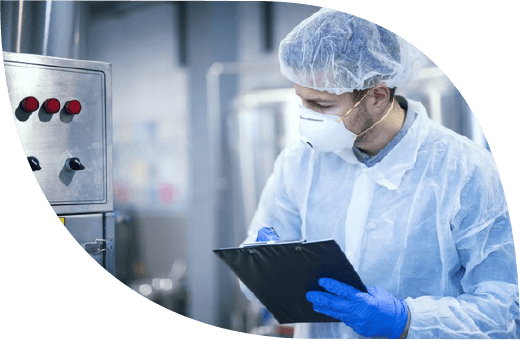 In 2013-2015, the factory was completely restructured and modernized. The production of canned food was abandoned and, from then on, the focus has been exclusively on producing frozen vegetables. Today, the factory at Ziębice is one of the largest and most modern plants engaged in the processing and freezing of vegetables in Poland.
The factory's production capacity today is nearly 35 thousand tons of frozen vegetables per year, and according to an ongoing plant expansion and modernization plan it is expected to reach nearly 50 thousand tons of frozen products per year in the coming years.