Frozen vegetables
and mixed
vegetables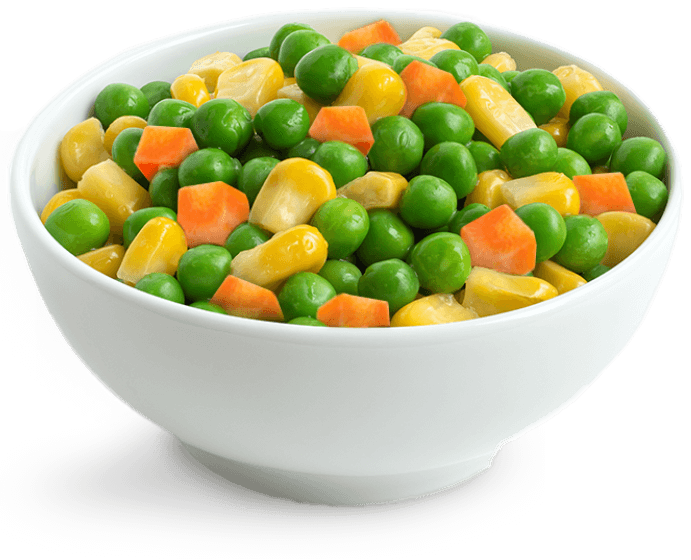 Vegetables are processed
and frozen immediately
after harvest, thanks to which
they retain their nutritional
values and constitute the
basis of a healthy diet!
MASFROST is a producer of high-quality frozen vegetables and vegetable mixes. Our flagship products are frozen green peas, corn grains, cut beans and root vegetables. Our production plant in Ziębice is located approximately 60 km from Wrocław, 20 km from the Czech border and approx. 200 km from the German border. This place has a very long tradition of vegetable production – the beginnings of the plant go back to 1886. Thus, we are one of the oldest, if not the oldest fruit and vegetable processing plant in Poland.
According to reports, the first food can in Europe was produced here. For years, the plant has been subject to very intensive modernization and investment processes, which allowed us to significantly increase the processing capacity of the factory while ensuring production safety. Complete lines for the production of peas, beans, corn and root vegetables as well as lines for packing into wholesale and retail packaging are installed.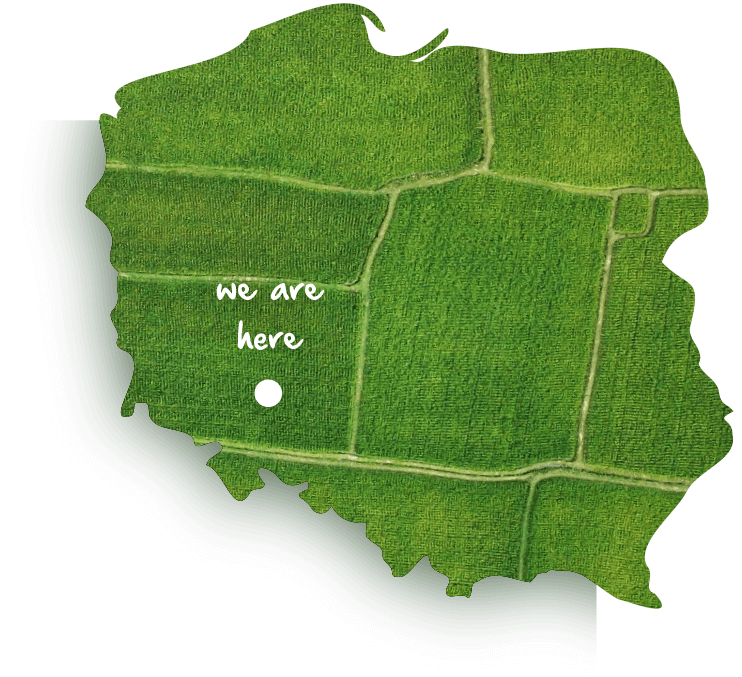 STRATEGIC
LOCATION
Our strength is the location of the plant
in the agricultural areas of southern poland,
thanks to why we gain:
The unique microclimate of the Kłodzko Valley region, which contributes to the extended period of harvesting our strategic products such as peas, corn and beans, compared to other regions of Poland
Typically agricultural areas with high quality soils.
Ecologically clean areas.
Multigenerational tradition and know-how in growing vegetables.
The existence of very large farms with acreages from 1.5 to 4.5 thousand. Ha.
Growers equipped with the most modern agrotechnical equipment.
CONSTANTLY INCREASING
PRODUCTION SAFETY AND QUALITY
FOR YEARS, THE QUALITY AND SAFETY OF OUR PRODUCTION HAVE BEEN THE MOST IMPORTANT FOR US
Particular attention is paid to ensuring product safety throughout the entire production process, from the sourcing of raw materials to the distribution of finished products. We have BRC and IFS quality standards. All systems introduced in the company are certified annually by TÜV Rheiland.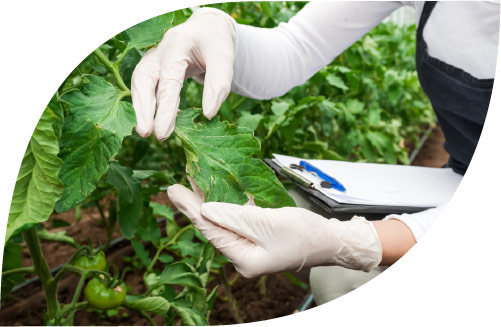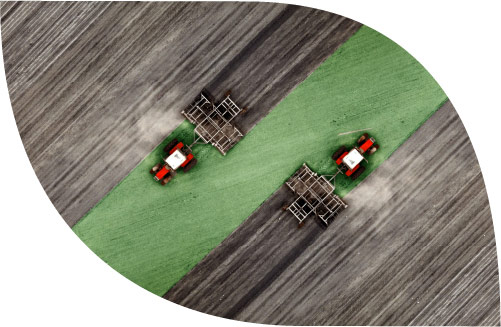 COOPERATION WITH the SUPPLIERS IS BASED ON LONG-TERM CONTRACTUAL AGREEMENTS
In order to ensure high and repeatable quality of the raw material, farmers are obliged to comply with strict requirements regarding the purchase of seeds, sowing and harvest plans, arrangements for the selection and quantity of plant protection products and fertilizers used. The entire process of cultivating strategic raw materials such as peas, corn and beans, from the preparation of the positions and sowing to harvesting, is fully controlled and supervised by our agro department. We have our own harvesters for harvesting peas, beans and corn.