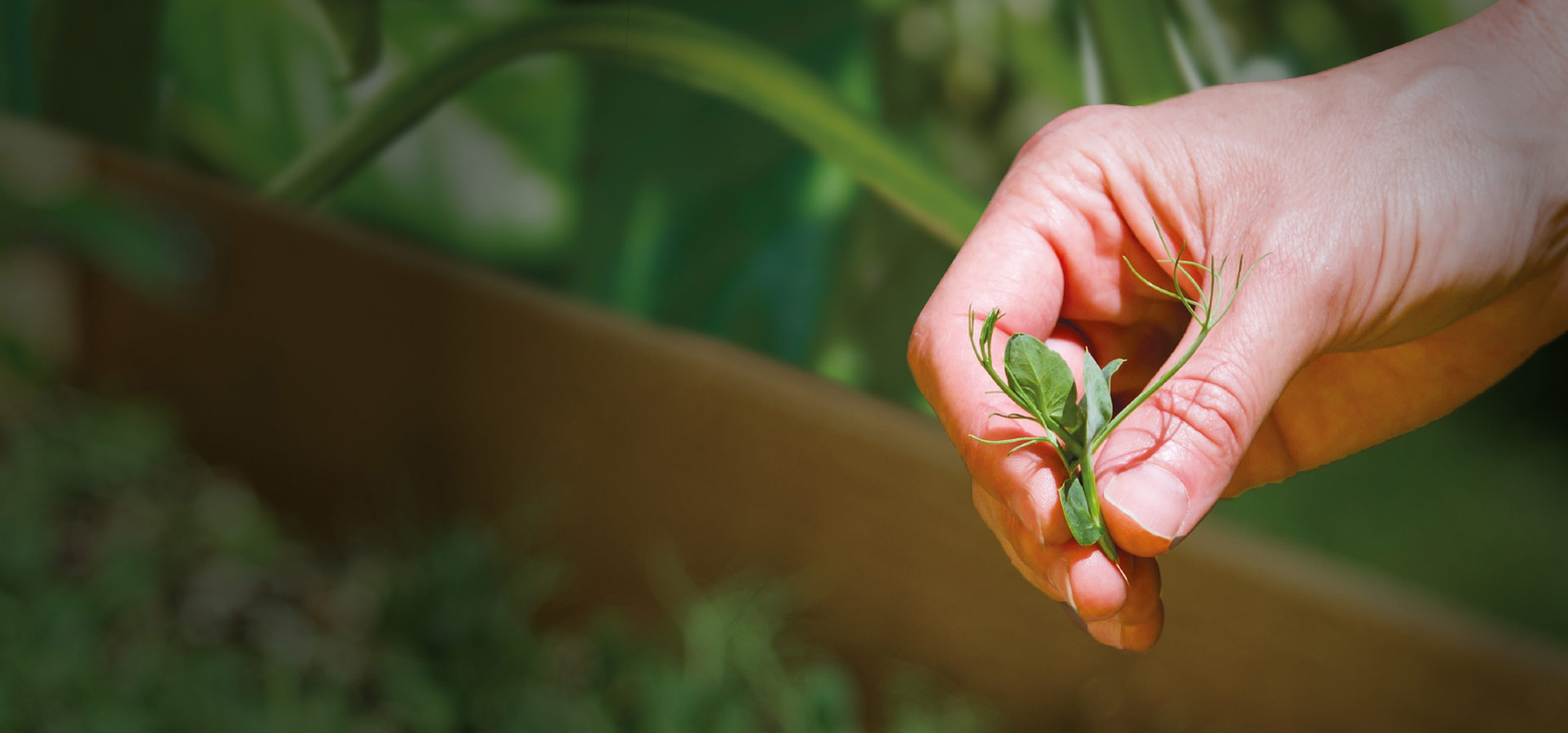 STRICT
QUALITY
CONTROL
FROM SEED TO A PACKAGED PRODUCT
Our quality policy ensures
supervision over the process
of growing and producing vegetables.
We control the production process
from the moment of purchasing the seeds,
through continuous and strict supervision
over each of our plantations. We have
full control of the pea, maize and bean
harvesting process with our own latest
generation harvesters, dedicated
to the harvesting of these raw materials.
CERTIFICATION
MASFROST's chief idea is the high quality and
safety of our products. We have the BRC, IFS and HACCP
quality systems in place. All systems we have implemented
undergo certification by TÜV Rheinland annually.